Welcome to Coláiste Mhuire Mullingar
Positivity, Pride and Performance
Welcome to the Coláiste Mhuire Community,
We have a unique atmosphere here in Coláiste Mhuire where all of our teachers, secretaries and support staff genuinely strive to motivate and support every child to reach their full potential as a person. This is achieved through the warm, caring and welcoming environment which is clearly evident from the moment you walk into our school.

TY students hard at work painting our new inspirational quote wall murals. 🎨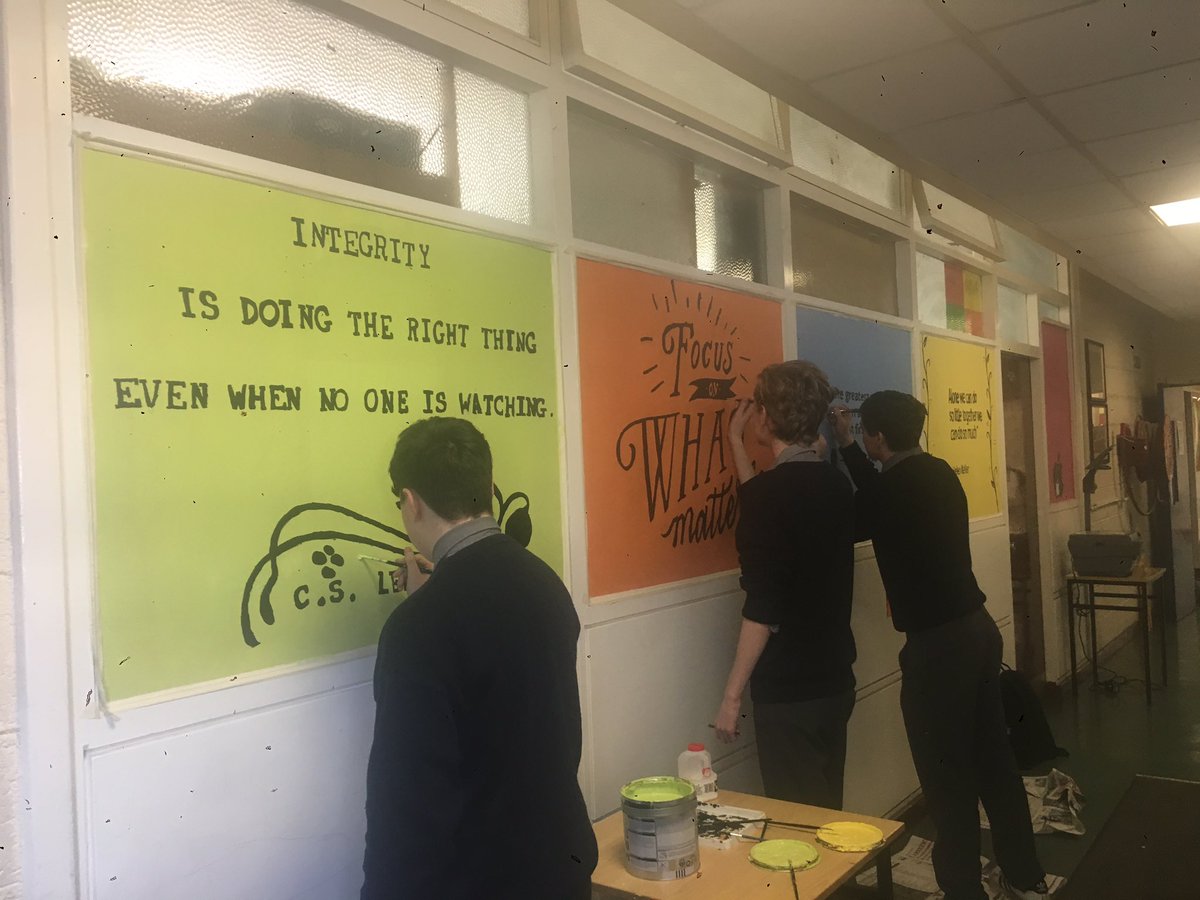 Colmans 2 doing their part for Stand Up Week with the mannequin challenge. To make students aware not to accept homophobic bullying in our school or the wider community. Mr McNicholas, Religion [video width="268" height="150"...
read more